Diese Veranstaltung hat bereits stattgefunden.
Frank Sinatra & Friends – Wiener Konzerthaus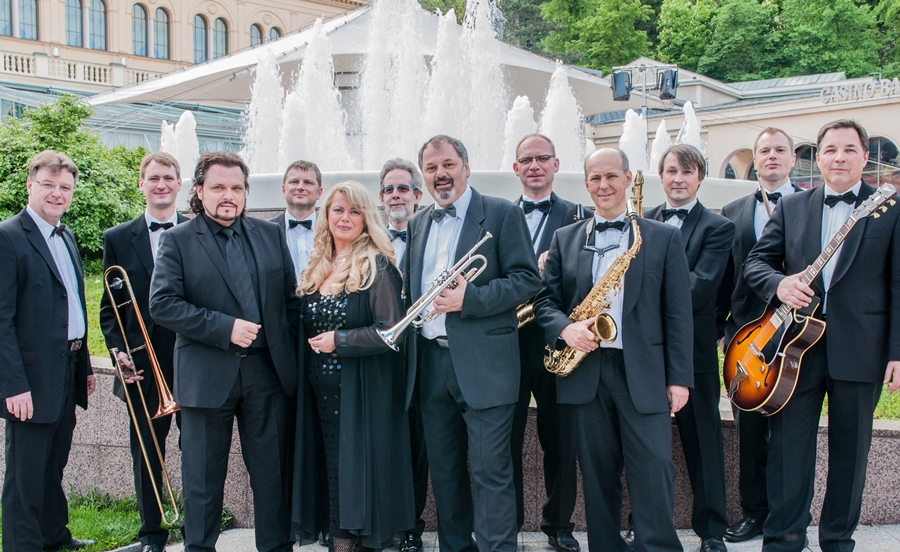 Vocals: Werner Auer, Eva Hag
Special Guest: ANDY LEE LANG
"Er ist der Mercedes unter den Männern", so beschrieb Marlene Dietrich Frank Sinatra. Er ist der Rolls Royce unter den Entertainern, so könnte man den Ausspruch der legendären Diva weiterspinnen.
Unvergessen und bis heute unerreicht, lebt er in seinen zahllosen Welthits weiter. Aus Begeisterung an der Musik des so genannten Rat Pack entstand das Konzertprogramm der Gerhard Aflenzer Broadway Big Band. Für alle Freunde und Fans von Frank Sinatra, Dean Martin und Sammy Davis Jr. wurden bei der Programmgestaltung die besten und bekanntesten Titel dieser großartigen Entertainer ausgewählt. Die Vokalisten präsentieren unvergessliche Hits, mit denen das Rat Pack einst alle Frauen schwach machte. Jene Lieder, die man mit Nächten in New York und Las Vegas verbindet, werden bei diesem Programm nicht fehlen. Genießen Sie Songs wie "That's Life", "Mr. Bojangles", "The Lady Is A Tramp" oder "Everybody Loves Somebody Sometime".
Bei diesem Konzert ist es gelungen Andy Lee Lang als Special Guest zu gewinnen. Den Botschafter des Rock'n Roll könnte man fast als Weltreisenden in Sachen Rock'n Roll bezeichnen. Aus Cambridge erhielt Andy Lee Lang neben Joe Zawinul und Falco als einer von drei Österreichern den Award "2000 Outstanding Musicians of the 20th Century – Performing and Songwriting". Gerhard Aflenzer und die Broadway Big Band freuen sich auf diese außergewöhnliche musikalische Zusammenarbeit.
Ein Pflichttermin für jeden "Rat Pack"-Fan.
"FROM THE EAST TO THE WEST, YOUR SWINGING GUEST"
Tickets: Wiener Konzerthaus 01/242002, www.konzerthaus.at sowie bei Wien Ticket 01/58885